Marissa Percoco, a longtime member of the Firefly family, is our new Executive director.
The Gathering is run by a group of educators, activists and stewards who are working diligently to make this a financially sustainable project while promoting our mission.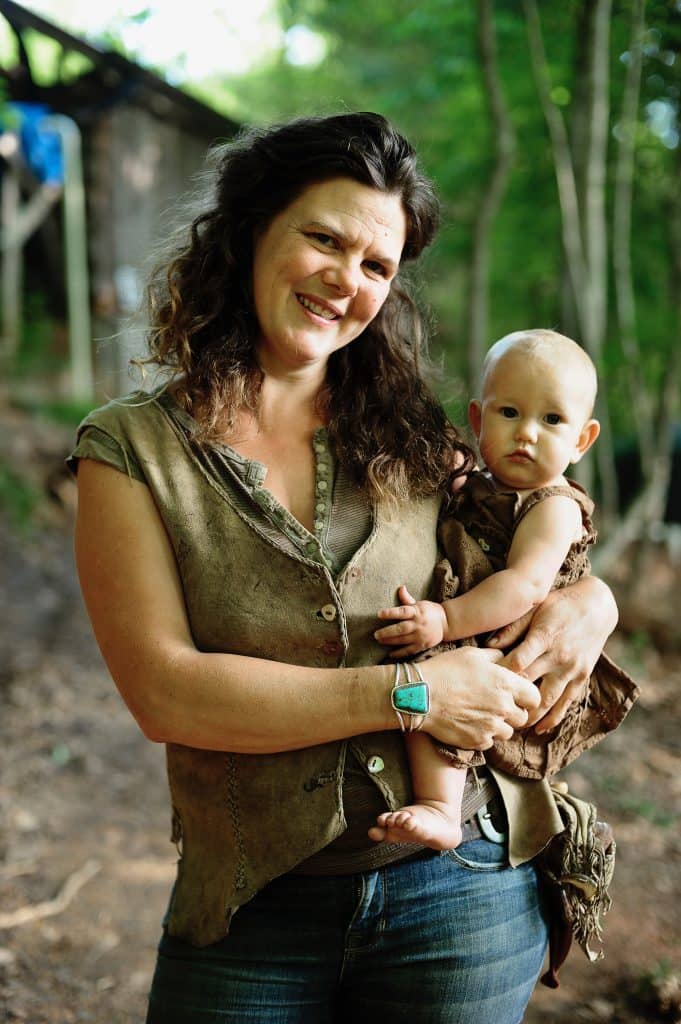 Over 10 years, ago, Natalie Bogwalker founded the Firefly Gathering. Drawing on her experience with primitive skills, she sought to create a space for folks to share their knowledge and come together to live with the earth. Natalie has moved on from administering the Gathering, but remains a critical part of our community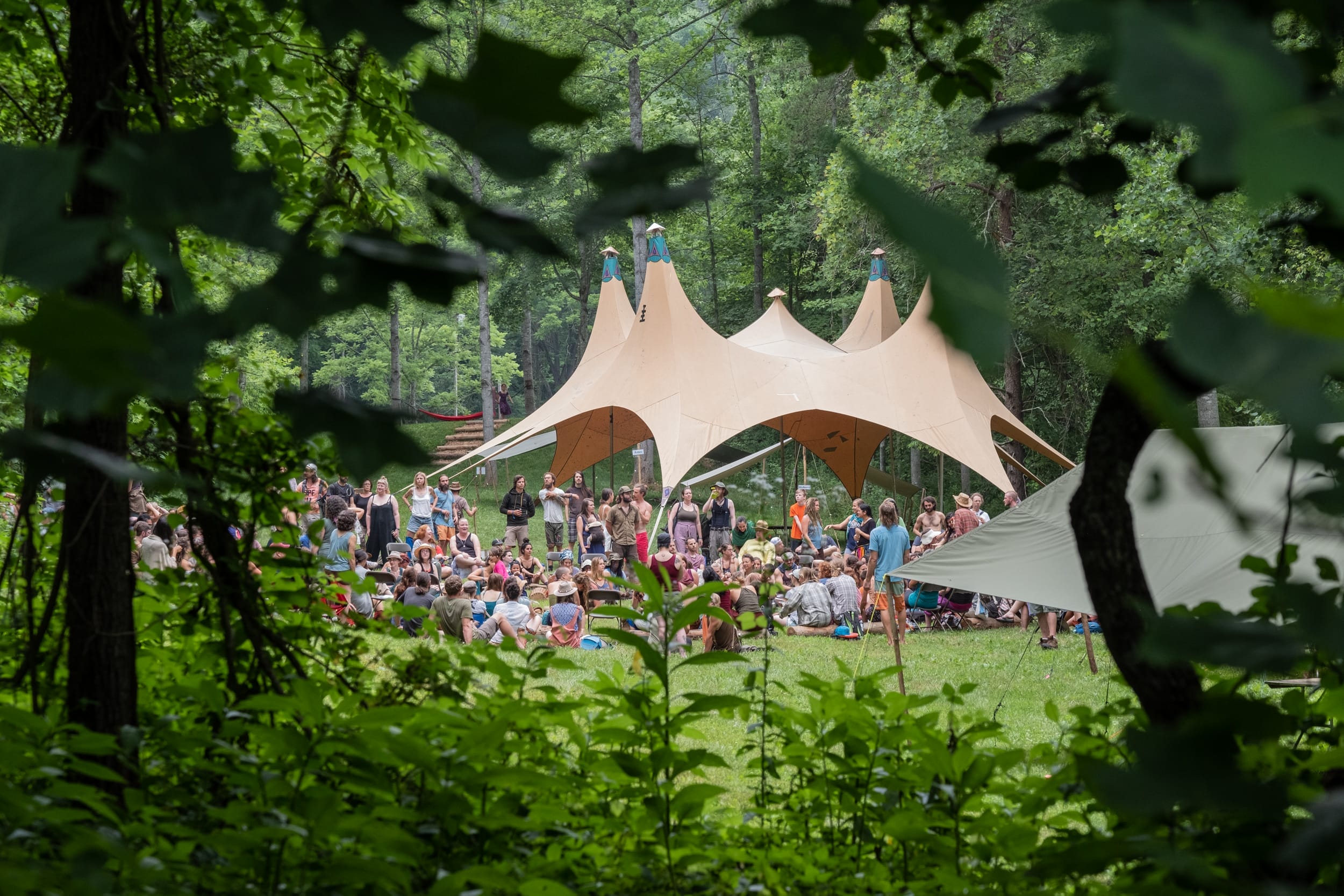 The Firefly Gathering is grateful for the leadership of our new Board of Directors.