"To me, Firefly is special because it's the gathering that's closest to home (literally). It's the place where I can show up as my authentic self and be celebrated. It is the place where I can share my gifts as a teacher and also help inspire folks who are hungry for knowledge and skills."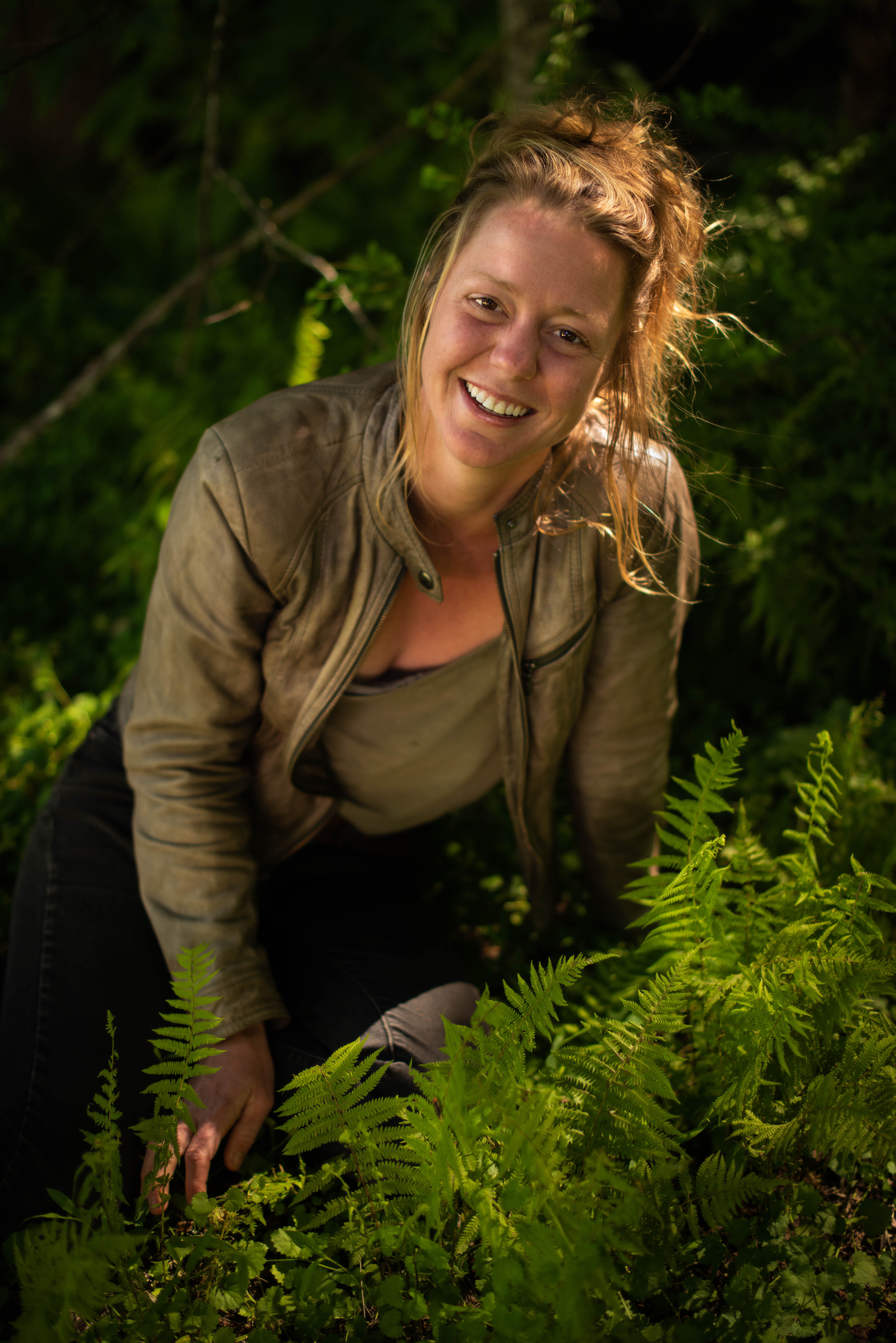 "It wasn't until I started attending Earthskills gatherings that I reconnected with my 'Little Me' who had participated in nature, not existing merely as a witness and bystander to its workings."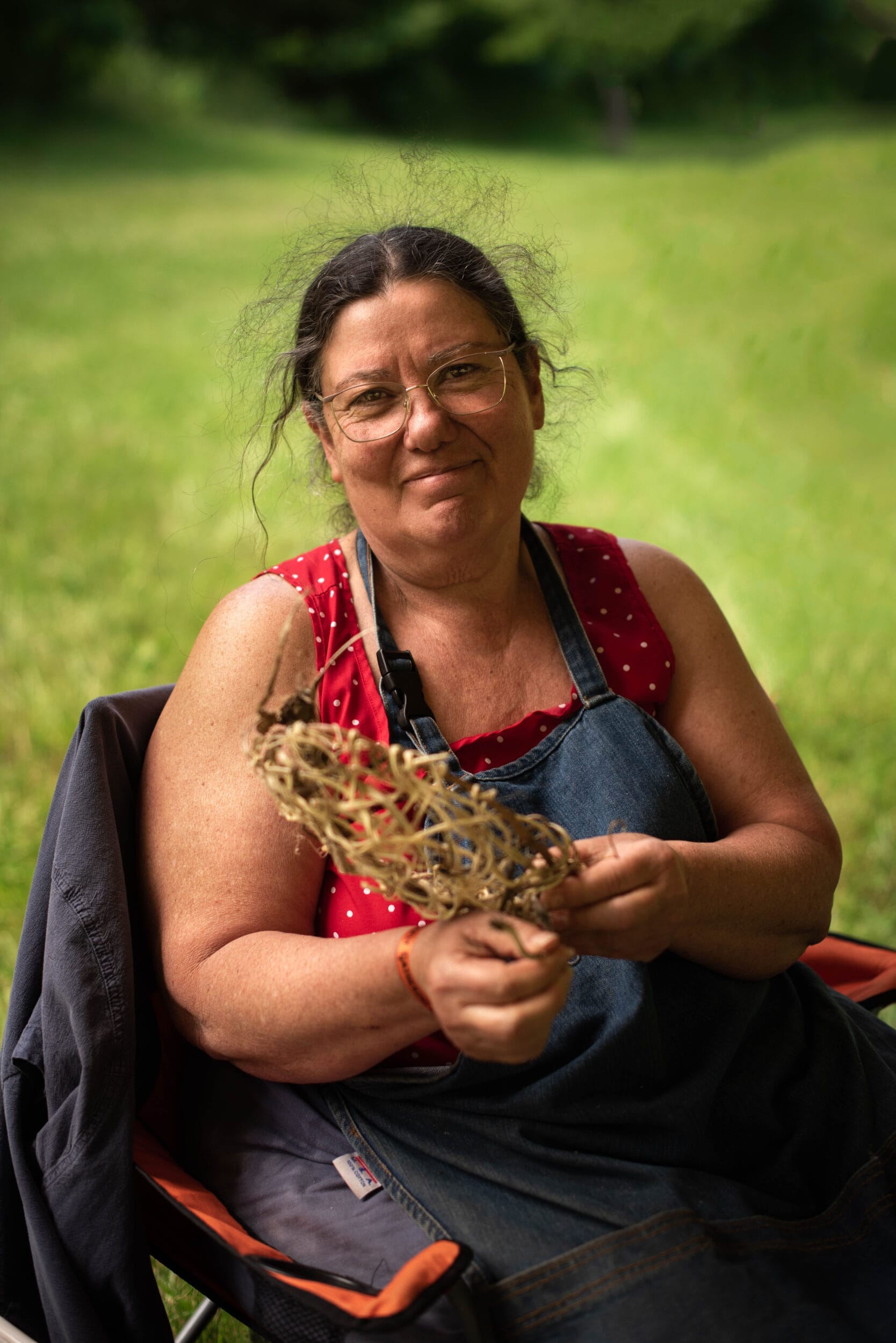 Moving across the US and living in different areas prompted the use of whatever grew in the backyard.
Marissa Percoco, a longtime member of the Firefly family, is our new Executive director.
The Gathering is run by a group of educators, activists and stewards who are working diligently to make this a financially sustainable project while promoting our mission.