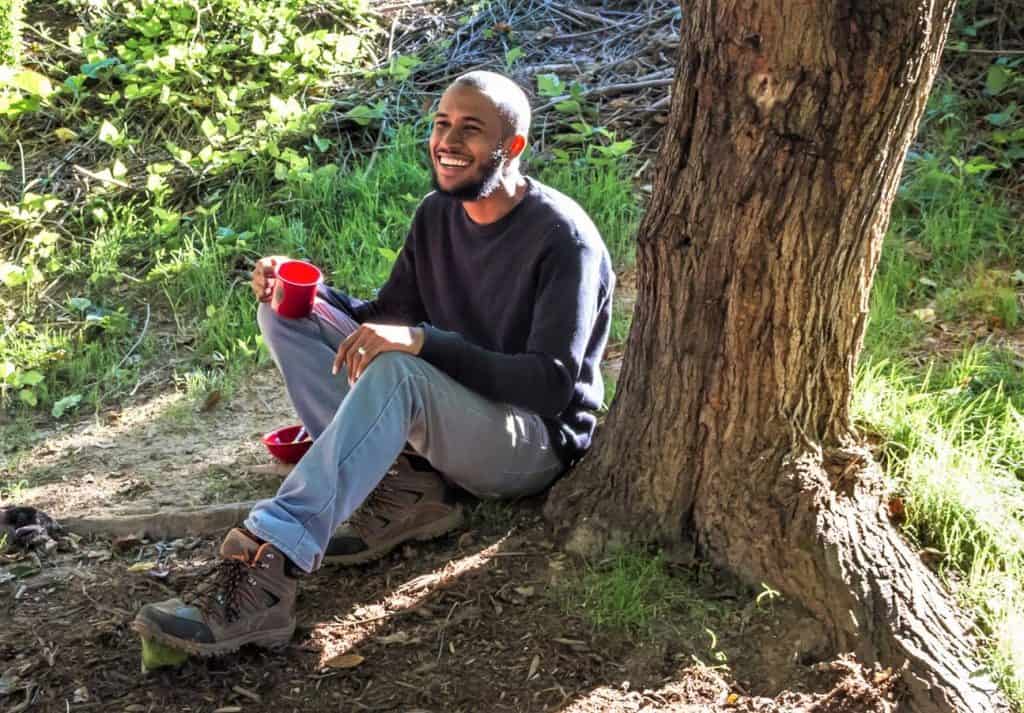 Firefly is committed to creating a welcoming and diverse community with the help of Isa Whittaker.
There is nothing like foraging for wild foods to enhance our appreciation for the abundant ways that nature supports our lives.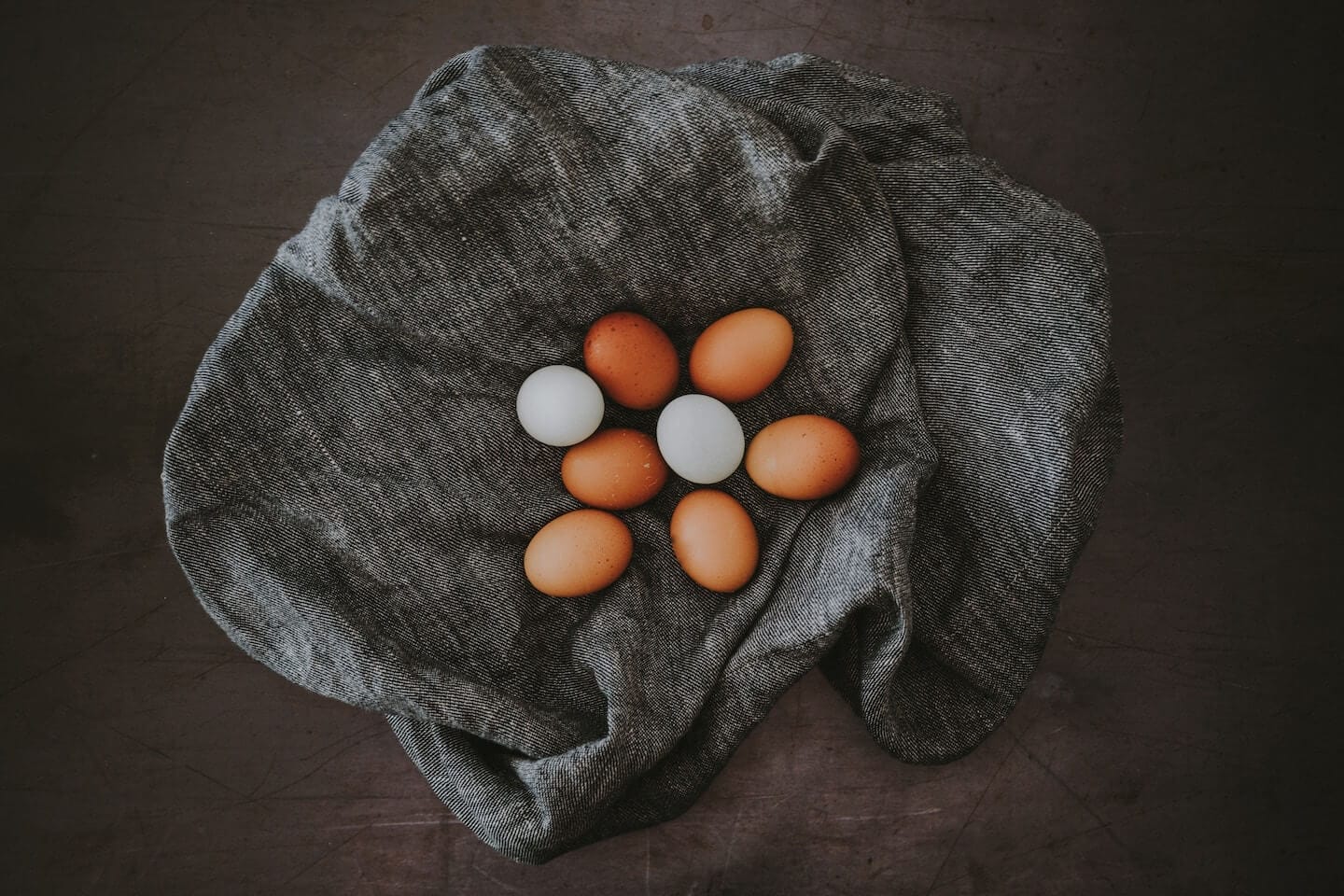 Lots of folks choose to try to leave the earning-based system, yet what many people find is that this work is overwhelming.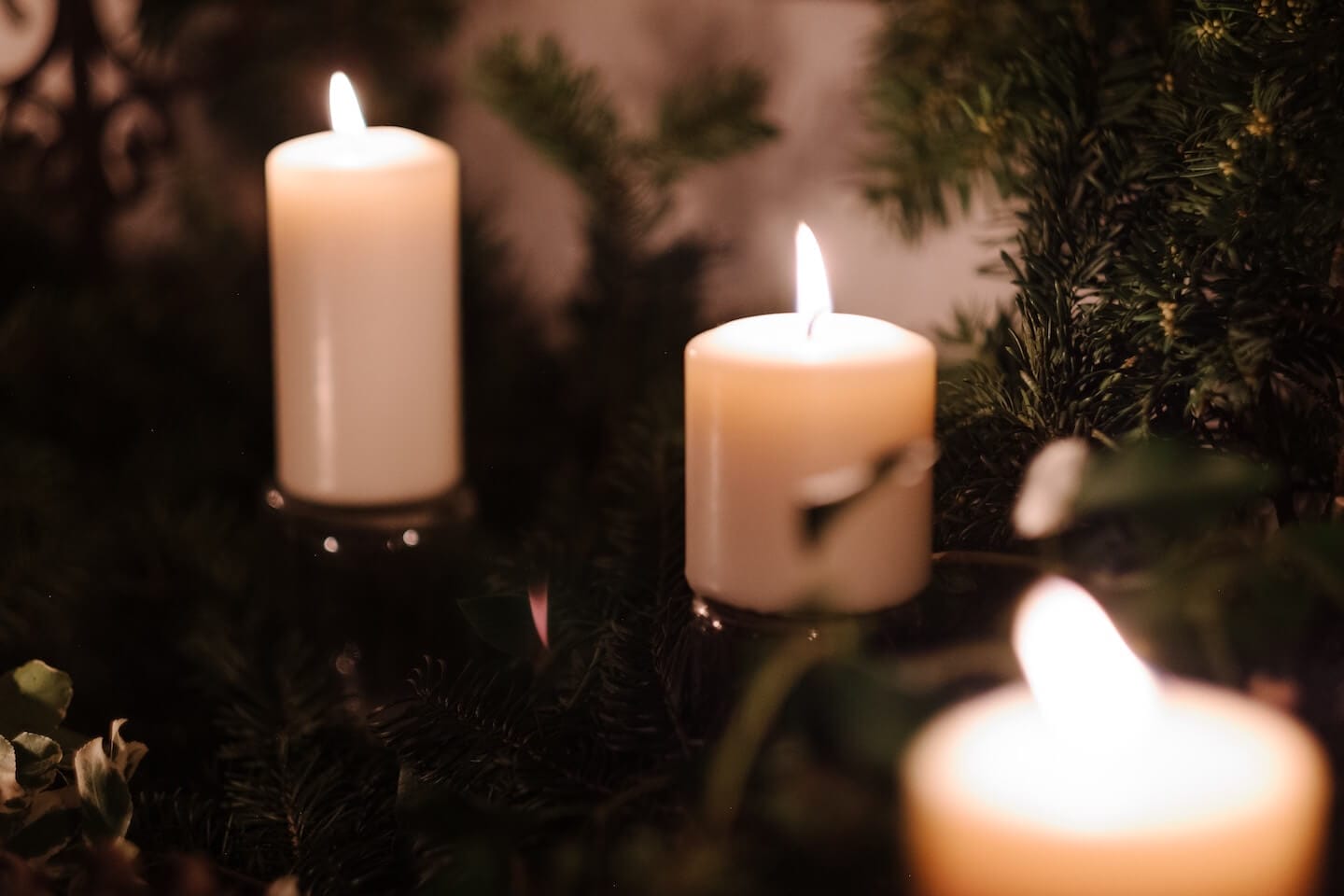 Gifting is costly, ungainly, and not only unsustainable, but downright wasteful. What must we do about this?