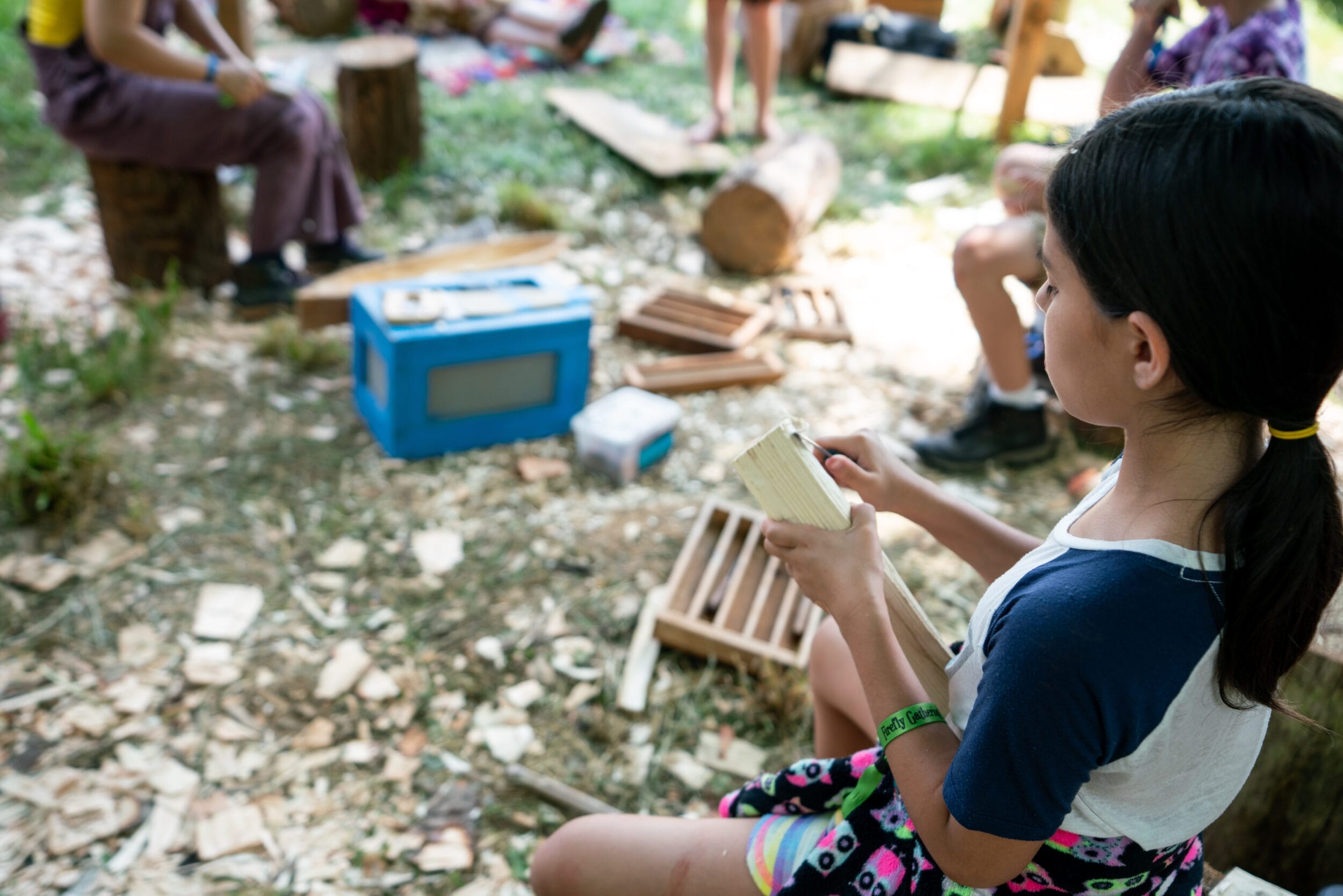 Don't be shy! This gathering is full of like-minded, open, and kind-hearted folks. Make it a point to connect with someone new and you will be glad you did.
I taught my oldest son that plants are our friends, and that they are living, breathing, and beneficial.
As the heaviness of winter slips away you may notice your body naturally craving lighter foods. The spring season begs us to please our palates with edibles that are lower in fat, cleansing, and naturally detoxifying.
We have been blessed with a calm baby who loves nature, but many moments were difficult.
Yoga is not only asana, or yoga postures, but a practice in uniting your mind, body, and breath to keep your body's energy flowing freely at the gathering.