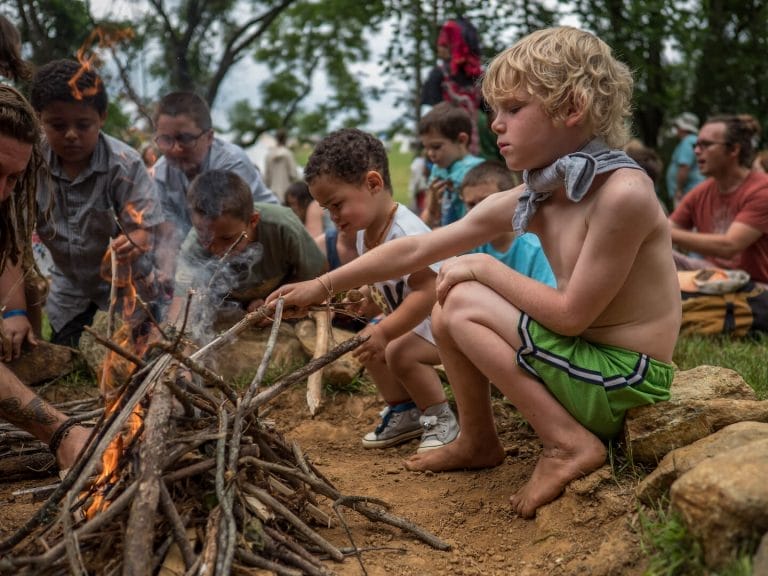 If my son does not wish for the hustle-and-bustle of what is often considered a traditional lifestyle, I want him to feel confident that this is okay.
Read More »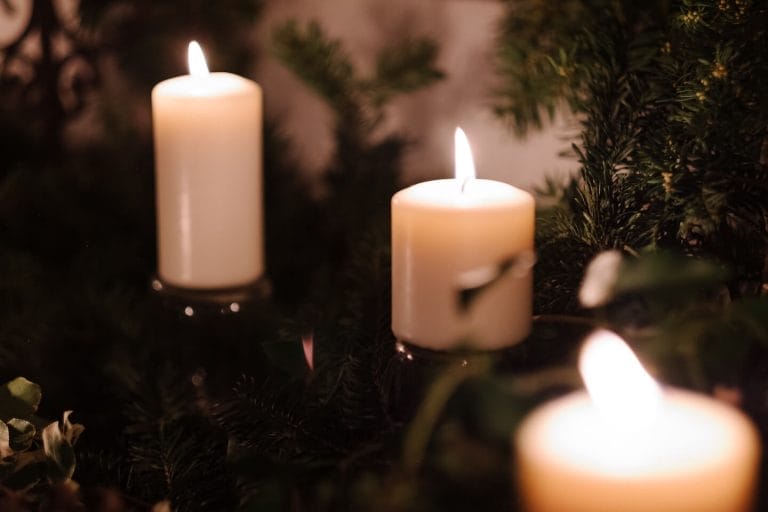 Gifting is costly, ungainly, and not only unsustainable, but downright wasteful. What must we do about this?
Read More »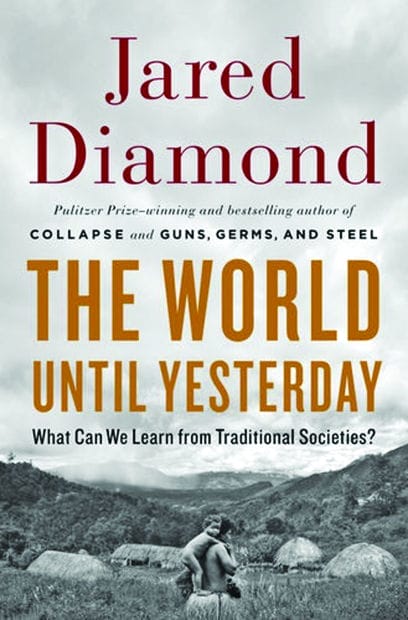 Traditional societies may possess more effective ways of raising families, resolving disputes, looking after their elders and healing their bodies.
Read More »