Each class you will find at Firefly Gathering is a valuable piece of the puzzle to our healing, connection, and betterment of the world to which we all belong. In order to strive, with awkwardness and grace, toward our potential as humans on this Earth, we must humble ourselves to our bodies and spirits, humble ourselves to the pain both perpetrated and suffered by our ancestors and fellow living humans, and look to the dirty, lovely earthiness of being.
We must learn to listen.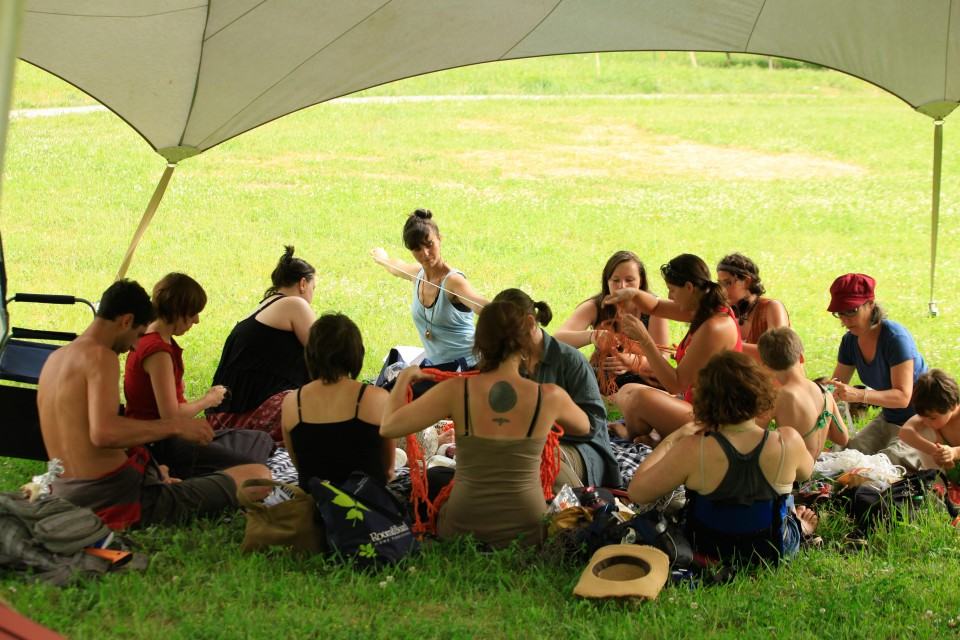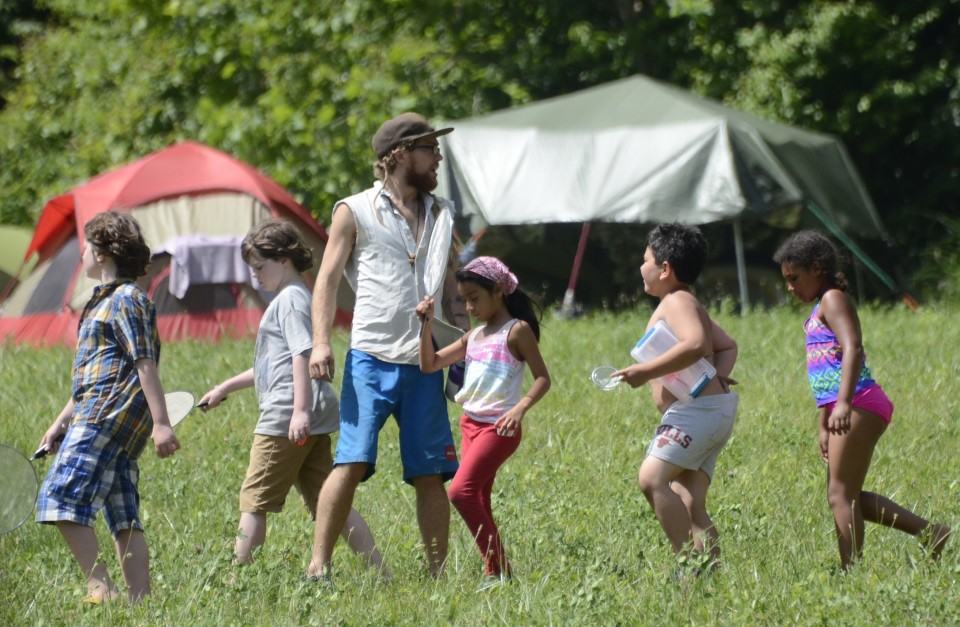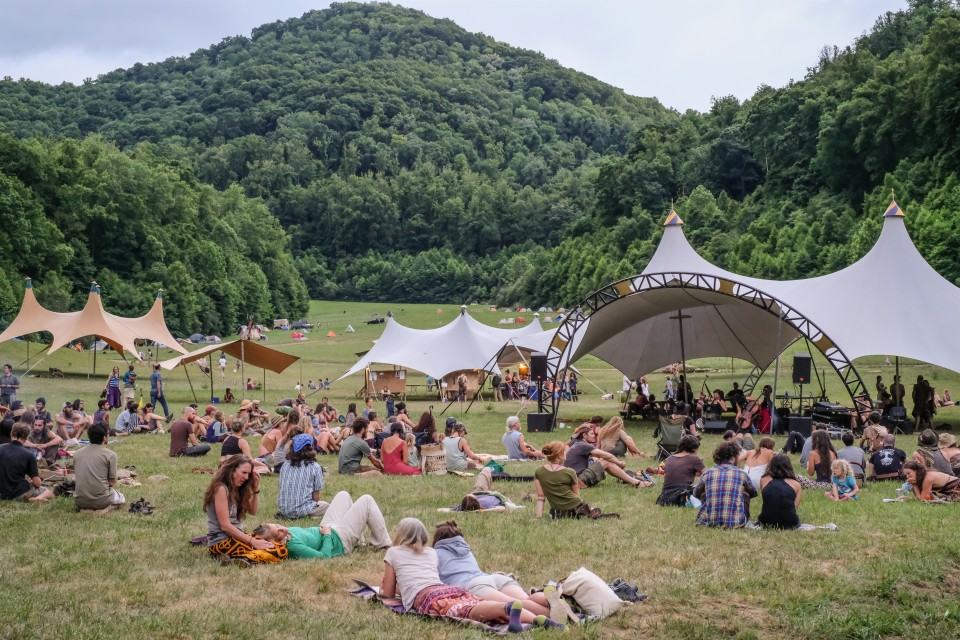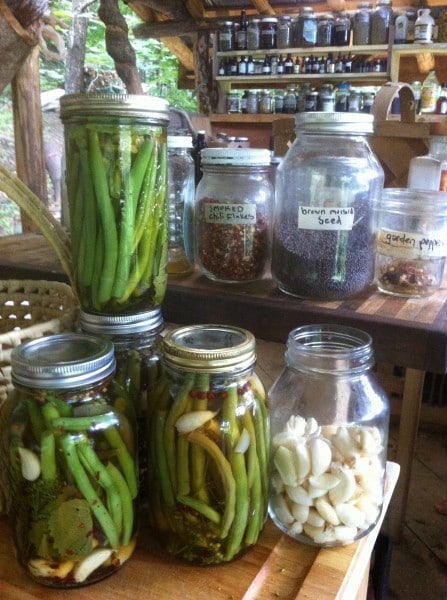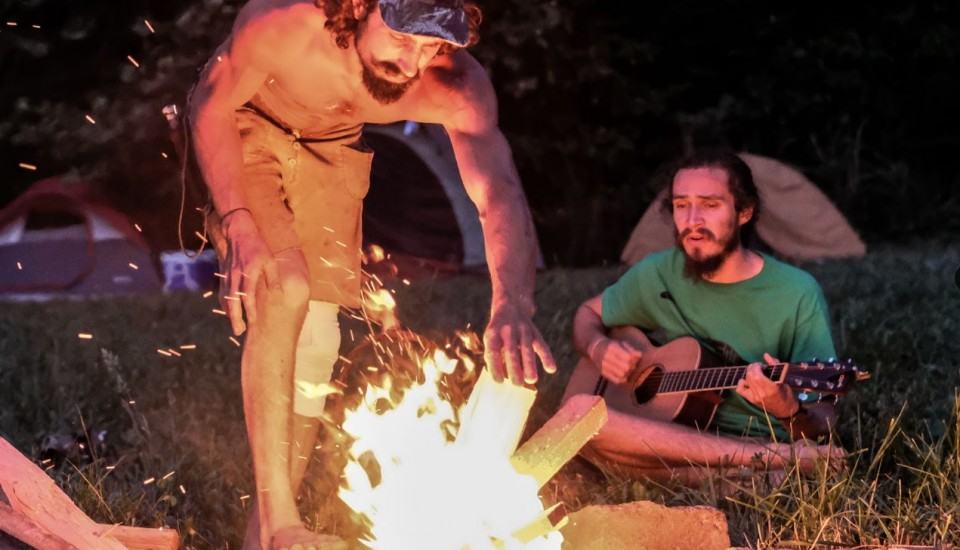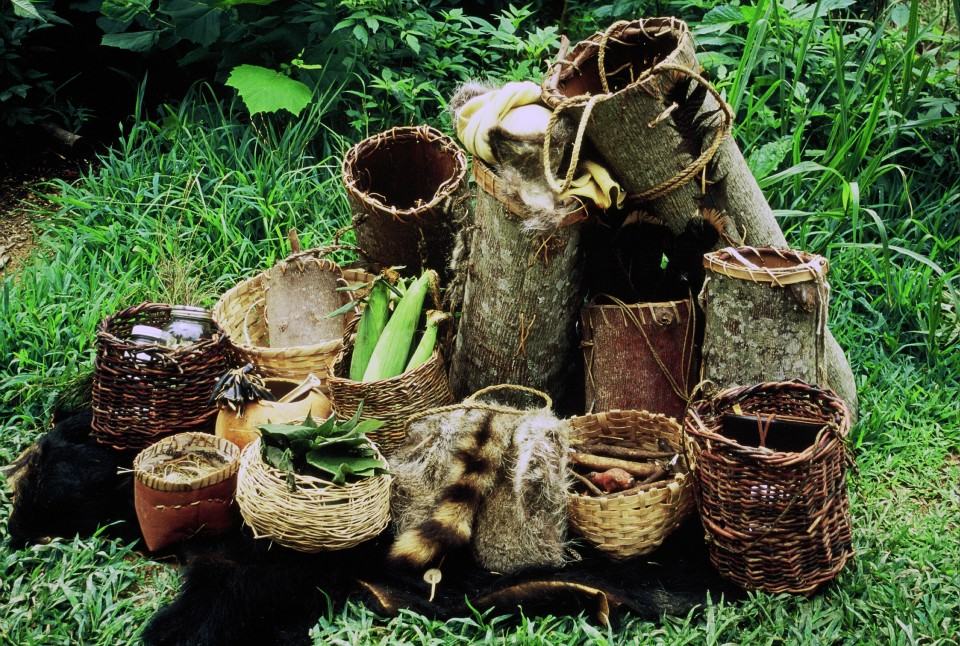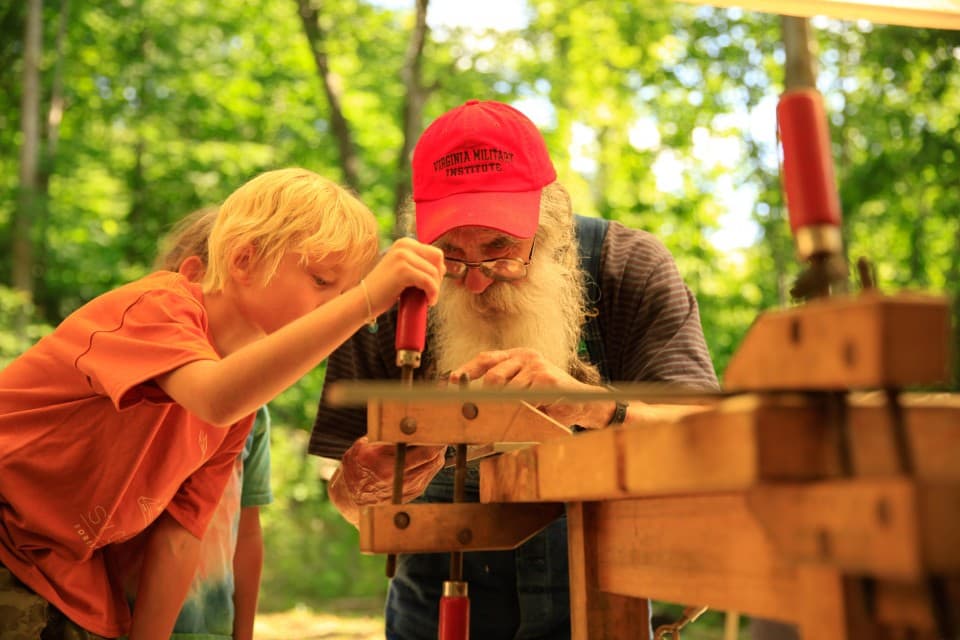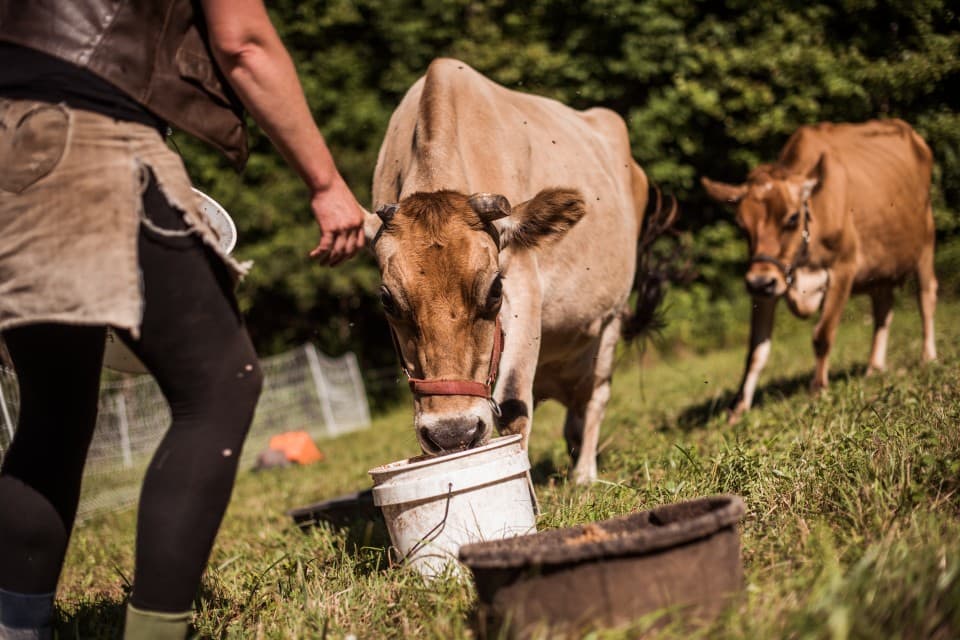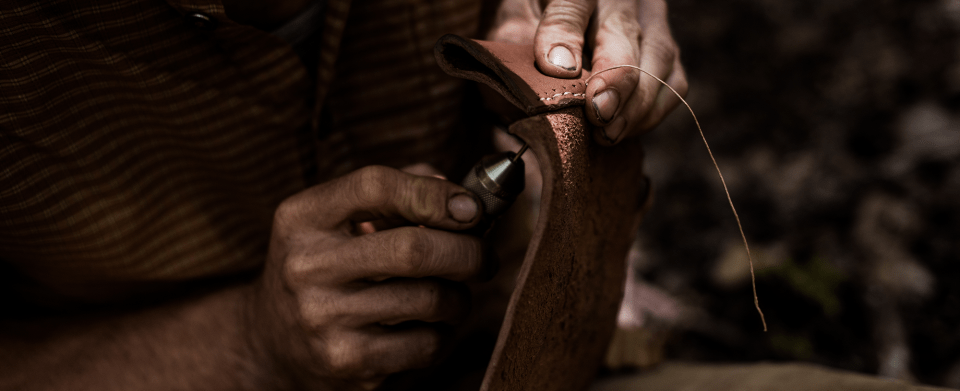 Prev
Next










Something is wrong.

Instagram token error.